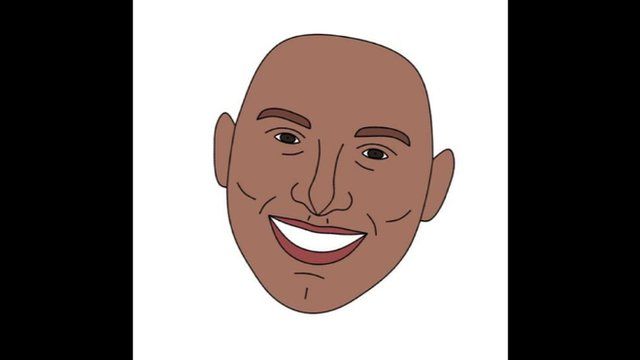 Video
Computer model reveals a face for every occasion
Neuroscientists have demonstrated that physical facial dimensions drive our social judgements about strangers.
A team from the University of York took 1,000 photos of different faces and asked people to rate them for 16 social traits, like trustworthiness and intelligence.
Results across those 16 traits can be broadly grouped into three properties: faces that show high or low "approachability", "dominance" and "youthful attractiveness".
By feeding those 1,000 photos and scores into a computer modelling system, the researchers built cartoon versions of the most (and least) approachable, dominant, and attractive faces. Importantly, when people then viewed the cartoons, they rated the faces as the model predicted.
This video shows the cartoons morphing between both extremes, along those three scales - starting with approachability.
Video courtesy of Tom Hartley / PNAS
Go to next video: What is inside a zombie's mind?