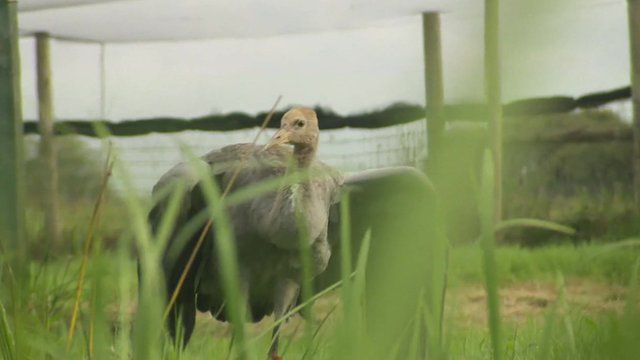 Video
Crane chicks reintroduced to UK
Almost 100 crane chicks brought over from Germany have been released as part of a project to reintroduce the birds to the UK.
Five years ago, an ambitious project to reintroduce cranes to the British countryside began. The birds are thought to have been extinct in the UK for centuries.
Now almost 100 crane chicks have been brought over from Germany and are being readied for release.
John Maguire reports.