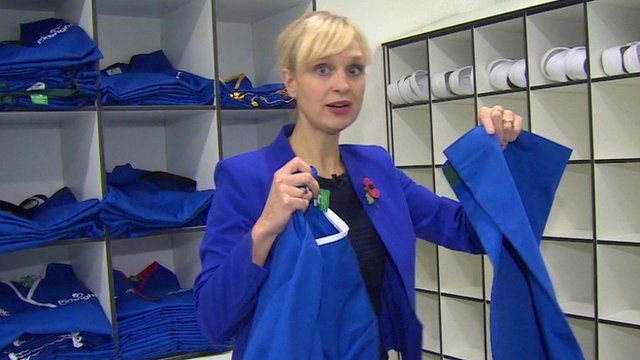 Video
A home for the world's worst animal viruses
A laboratory that will hold some of the world's most contagious livestock viruses has opened in the UK.
The BBSRC National Virology Centre at the Pirbright Institute in Surrey has cost £125m, and will be a centre for research on diseases such as avian flu, African swine fever and foot-and-mouth.
It was built partly in response to the 2007 foot-and-mouth outbreak, which was traced back to the Pirbright Institute's site.
The BBC's Rebecca Morelle took a look around the lab - the last chance to do so before it undergoes full containment.
Go to next video: US develops foot-and-mouth vaccine