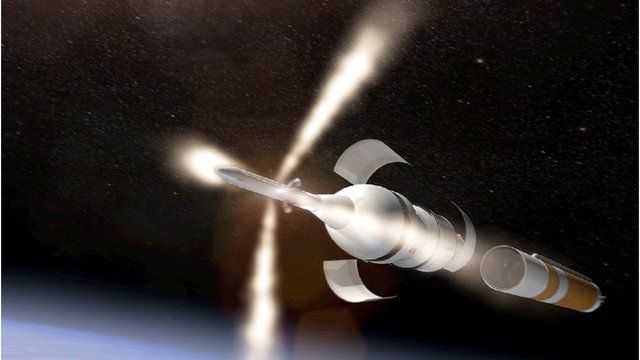 Video
Orion would be a 'thrilling ride'
A US space capsule that could help get humans to Mars is due to make its maiden flight later.
Orion will be launched on a Delta rocket out of Cape Canaveral in Florida on a short journey above the Earth to test key technologies.
On this occasion the flight is unmanned, but Nasa astronaut Rex Waldheim told our correspondent Jonathan Amos that it would be an incredible experience to be on board the ship.
Go to next video: First time test-fly for Orion capsule