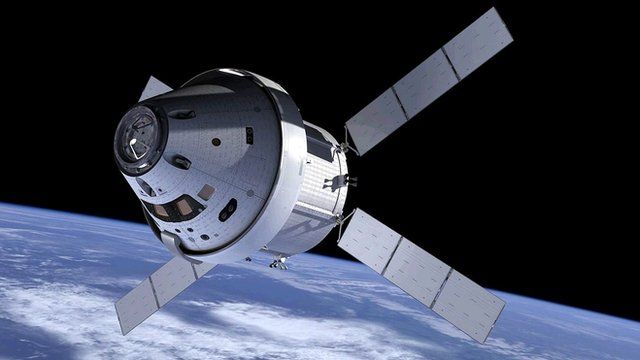 Video
Orion is 'critical first step' to Mars
A US space capsule that could help get humans to Mars is due to make its maiden flight later.
Orion will be launched on a Delta rocket out of Cape Canaveral in Florida on a short journey above the Earth to test key technologies.
Nasa's chief scientist Ellen Stofan told our correspondent Jonathan Amos that the road to Mars would be long and tough, but that the Orion capsule represented the critical first step.
Go to next video: First time test-fly for Orion capsule