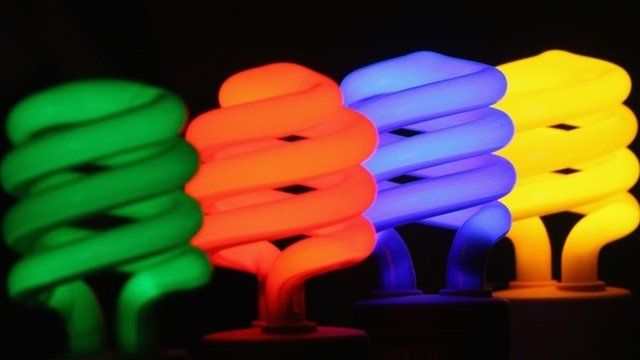 Video
Energy consumption down in UK despite economic growth
The amount of energy people are using in the UK is falling steadily even though the economy is growing, new figures confirm.
Increased wealth typically leads to increased energy use - but this link appears to have been broken by technology and government policy.
New analysis of government statistics for BBC News shows that the average person in the UK is using 10% less electricity than five years ago.
That is despite the boom in large TVs, computers, smartphones and tablets.
Roger Harrabin reports.
Go to next video: Inside the energy house of the future