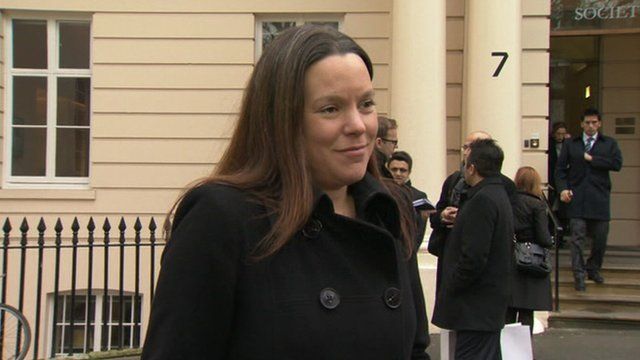 Video
Colin Pillinger's daughter: 'So exciting for the family'
Colin Pillinger's daughter has said it was wonderful to find out what happened to the Beagle 2 probe and it was exciting news for the family.
Shusanah Pillinger added that it was frustrating that her father's mission was so close to complete success, but this could not spell the end for British missions to Mars.
Professor Pillinger, the probe's principle investigator, died a year before the discovery of where Beagle 2 had landed on the planet.
Ms Pillinger said her father would have been so pleased and he was always adamant the mission was not a failure.
Go to next video: Lost Beagle2 found intact on Mars