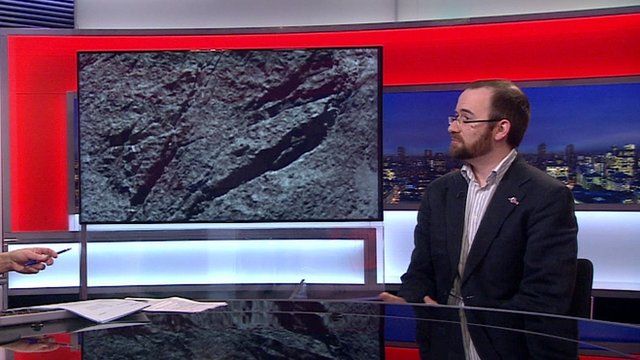 Video
Comet 67P's 'goosebumps' shed new light for scientists
Scientists working on Europe's Rosetta probe, which is tracking Comet 67P, say they may have found evidence for how such icy objects were formed.
New pictures of the surface reveal a lumpy texture dubbed "goosebumps" that researchers speculate could have been the body's original building blocks.
Colin Snodgrass, a research fellow with the Open University, spoke to the BBC about the significance of these new images.
Go to next video: Countdown to historic comet landing