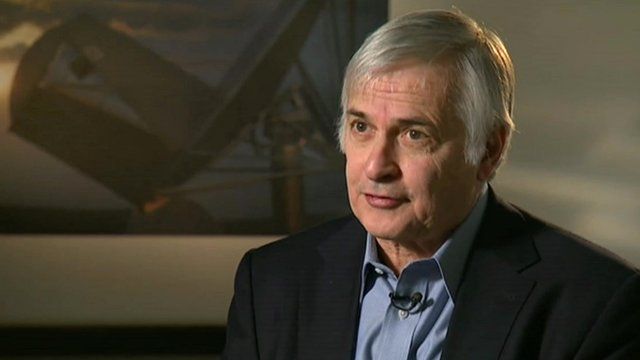 Video
Searching for aliens: Should we start talking?
The Seti Institute has been at the forefront of the search for extra-terrestrial intelligence in the universe for years.
Scientists use telescopes and other technology to try and pick up signals from alien civilisations.
But now researchers who have been at the heart of these efforts are asking for public consent to actively try to contact intelligent life on other worlds by broadcasting radio signals to the planet's most likely to harbour life.
Seth Shostak is senior astronomer and director at the Seti Institute.
Extra footage courtesy of Ron Barrett
Go to next video: 'How UK will search for alien signals'