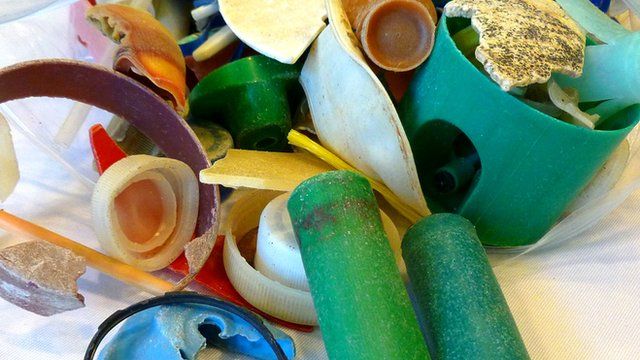 Video
Plastic input to oceans calculated
Scientists say about eight million tonnes of plastic waste find their way into the world's oceans each year.
This amount of debris is, they say, like covering an area 34 times the size of New York's Manhattan Island to ankle depth.
Co-author Kara Lavender Law, from the Sea Education Association at Woods Hole, discussed the issues with our science correspondent Jonathan Amos.