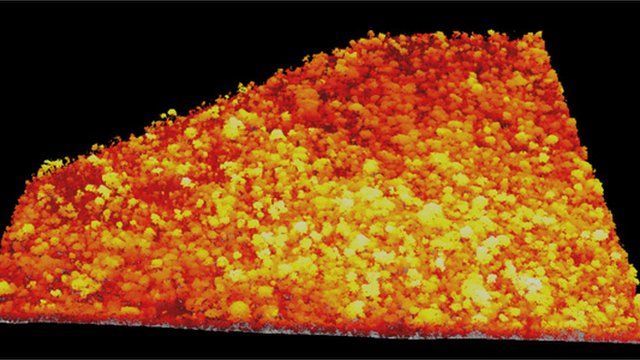 Video
Search for ancient Amazonian patterns
Scientists are to scan the Amazon forest in Brazil to look for evidence of occupation by ancient civilisations.
A drone will be sent up with a laser instrument to peer through the canopy for earthworks that were constructed thousands of years ago.
The UK-led project is trying to determine how big these communities were, and to what degree they altered the landscape.
Exeter University's Jose Iriarte discussed the science with our correspondent Jonathan Amos.