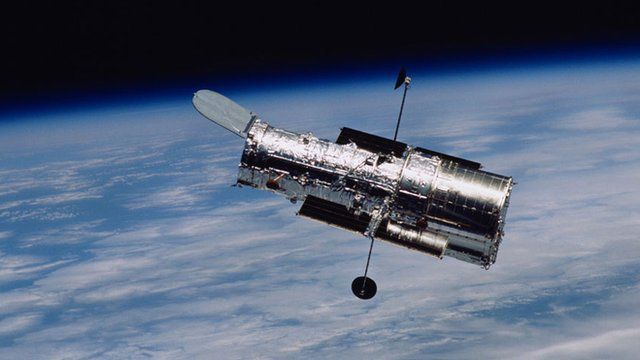 Video
Hubble telescope 'in terrific state'
Scientists say they have every hope that the Hubble Space Telescope will keep working for at least another five years, perhaps more.
The famous observatory is about to celebrate its 25th birthday.
Key figures on the mission told a major conference in California that the instruments it uses to detect objects on the sky are all in perfect health.
Nasa's Hubble project scientist Dr Jennifer Wiseman gave our correspondent Jonathan Amos an update on the famous observatory.