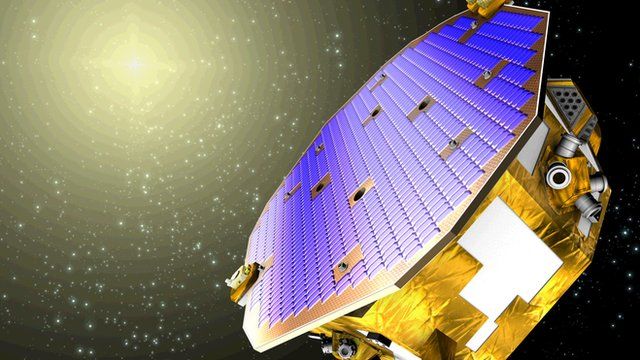 Video
Lisa Pathfinder probe leaves UK
British industry has completed construction of the modules that make up the Lisa Pathfinder satellite.
This remarkable probe will test the key technologies needed to detect gravitational waves in space.
If that can be done, it would open up black holes and other astrophysical phenomena to a completely new era of scientific investigation.
European Space Agency project manager Cesar Garcia explained the purpose of the mission to our correspondent Jonathan Amos.