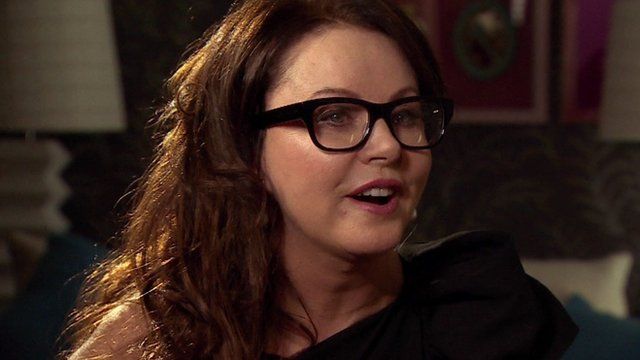 Video
Sarah Brightman on preparing to sing in space
Sarah Brightman has been working with her former husband Andrew Lloyd Webber on a song she can perform in space.
The British soprano, who is training at Star City near Moscow, is due to blast off on a Russian Soyuz craft on 1 September.
The 54-year-old will spend 10 days aboard the International Space Station (ISS), 260 miles (420 km) above Earth.
She spoke to Newsnight's Evan Davis about the voyage and how she is preparing for the challenges of singing in space.
Go to next video: Sarah Brightman delays space training