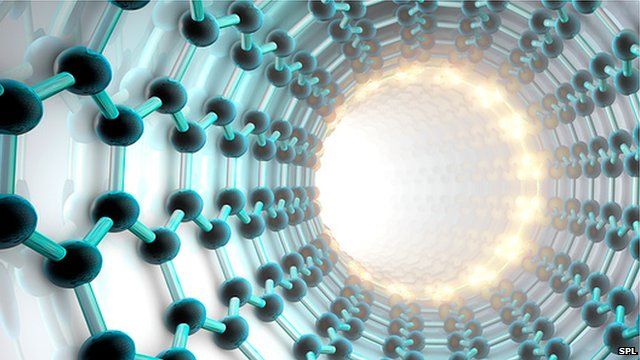 Video
Euro funds switch 'good for science'
Taking money out of Europe's research budget for a special economic stimulus plan will end up boosting science, argues Commissioner Carlos Moedas.
Universities and other institutes have been highly critical of an EC proposal to divert 2.7bn euros (£2.0bn) from the Horizon 2020 programme into a new 21bn-euro Strategic Investment Fund.
But Mr Moedas believes it is science that will ultimately benefit.
The new fund would be targeted at innovation sectors, he said.
Mr Moedas explained his thinking to our science correspondent Jonathan Amos.