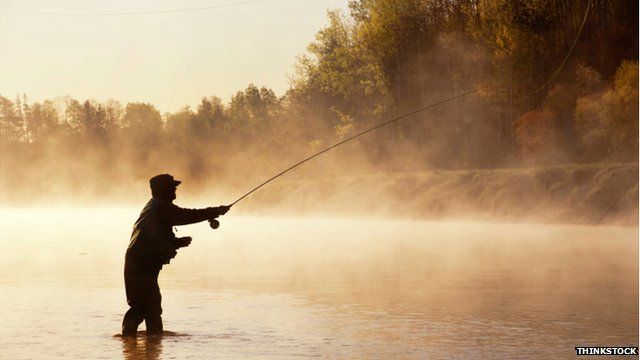 Video
Smartphone waders to fish for science
The genteel pastime of fly fishing is set to enter the smartphone age.
A Dutch team is developing clever waders that enthusiasts can wear to find not only the ideal location to fish, but to collect key hydrological data for scientists.
Of most use to both groups would be waders that sensed water temperature.
Anglers know this influences where fish go in a river, and for researchers, it betrays details about the movement of water in that river and its chemistry.
Rolf Hut from Delft University of Technology explained how the waders would work to our correspondent Jonathan Amos.