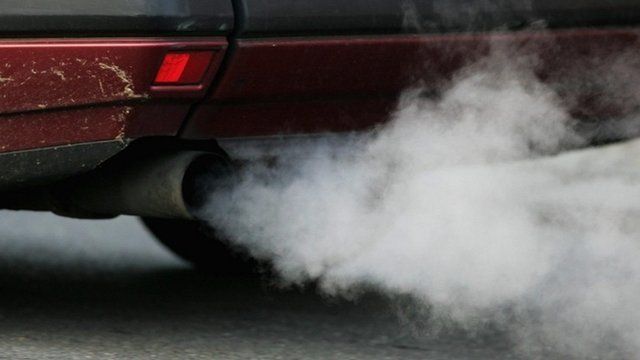 Video
UK air pollution: Court orders government to bring levels down
The government has been ordered by Supreme Court judges to take action on air pollution by the end of the year.
The UK's highest court ruled in favour of environmental campaigners who are angry that the UK is breaching European Union limits for nitrogen dioxide in predominantly urban areas.
The government says Britain is compliant with EU legislation for nearly all air pollutants.
A group of environmental lawyers started legal action after the UK breached EU limits for nitrogen dioxide.
David Shukman reports.