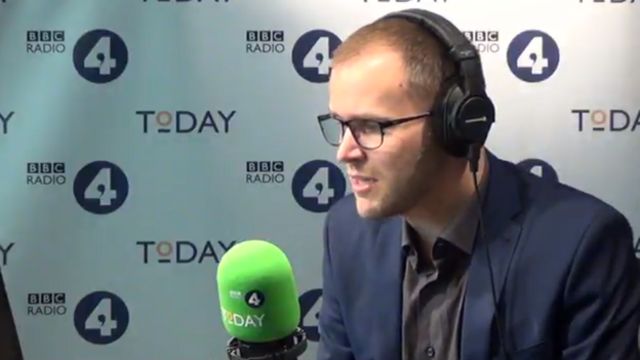 Video
Researchers trace the evolution of pop music
Researchers have analysed the evolution of pop music over the fifty years to 2010 and identified three revolutions.
The team from Queen Mary University, London and Imperial College looked at more than 17,000 songs from the American charts and traced the death of blues, the birth of disco & the arrival of hip hop.
Dr Matthias Mauch from Queen Mary University, who led the research, said there were three revolutions in 1964, 1983 and 1991.
"1964 is very much a hardening, more aggressive sound in the American chart and less of the bluesy harmony and so on, and then 83... sees more percussive stuff coming in... and hip hop really came in with a bang in 91," he said.