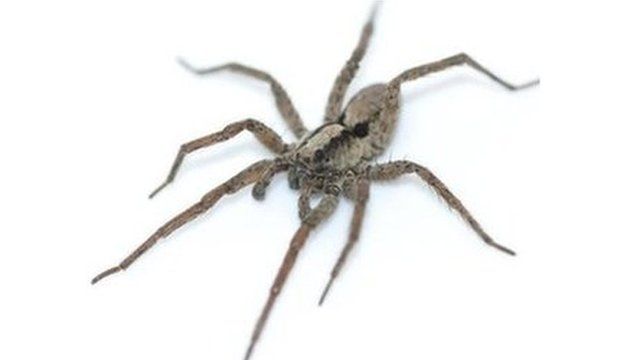 Video
How wolf spiders purr for love
Scientists have revealed the musical, flirtatious side of a common spider.
Alexander Sweger and Prof George Uetz from the University of Cincinnati recorded and studied the percussive courtship display in the so-called purring wolf spider Gladicosa gulosa.
They recorded and filmed the male spiders, as in this short clip, revealing that they used leaves to transmit sound to a female.
They presented the findings at the Acoustical Society of America annual meeting.
Footage courtesy of Alexander Sweger and Prof George Uetz, University of Cincinatti
Go to next video: Ants may hold key to search and rescue