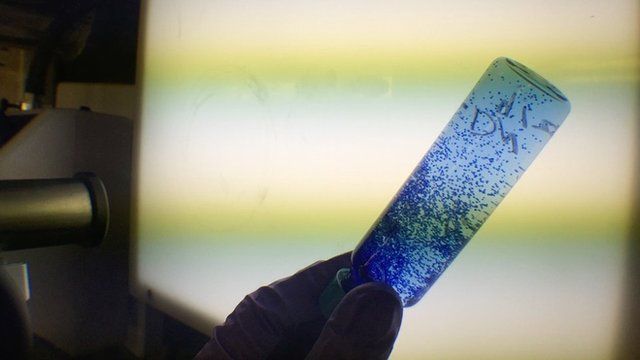 Video
Can baking soda save the world?
US researchers are testing a key ingredient of baking soda as a way of capturing carbon dioxide from power stations.
The scientists, at Lawrence Livermore National Laboratory, have developed liquid microcapsules and sponges which can absorb CO2 more efficiently and at a lower cost than current methods.
Go to next video: The sound of climate change