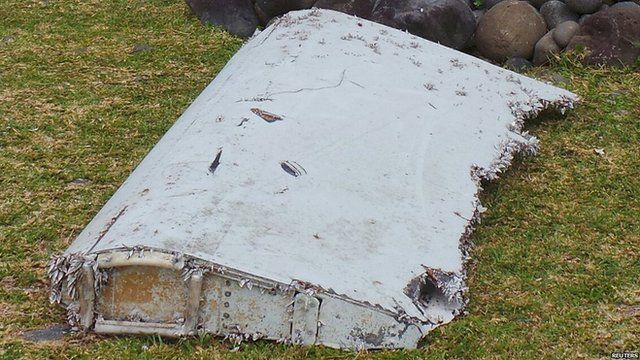 Video
Missing jet 'could be further north'
The crashed remains from Flight MH370 could be as much as 500km further north than the current search area, argues a new modelling study.
Their assessment is based on the location of confirmed debris items and computer modelling that incorporates ocean and weather data.
They say this has allowed them to determine where the plane most likely hit the water and where future aircraft fragments might wash up.
Eric Jansen, from the Euro-Mediterranean Center on Climate Change in Italy, spoke with our correspondent Jonathan Amos.