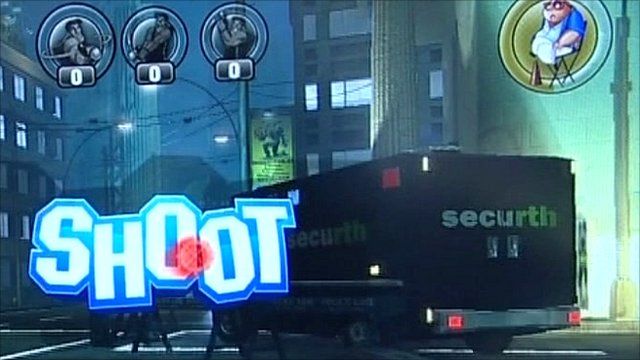 Video
Can the video games industry generate jobs?
As the UK prepares for big cuts in the public sector, it is hoped that new industries will flourish and fill the gap.
The city of Dundee is the home of a thriving video games industry with strong links to Abertay University, the first in the UK to run a course in game design.
Rory Cellan-Jones reports.
Go to next video: Dundee's video games hub