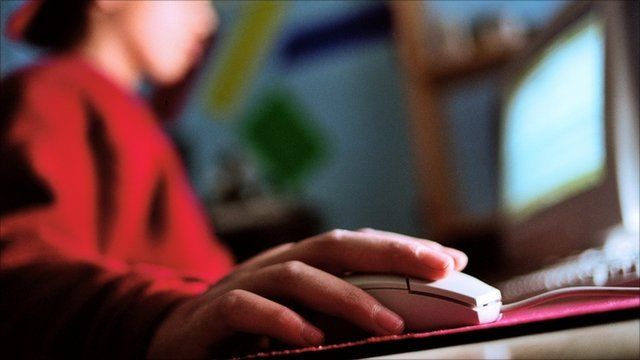 Video
Adult video-sharing leak to be investigated in UK
The UK's Information Commissioner has begun an investigation after the personal details of thousands of Sky broadband customers were leaked, alongside a list of pornographic movies they are alleged to have shared online.
The list, seen by BBC News, details the full names and addresses of over 5,300 people thought by law firm ACS:Law to be illegally sharing adult films.
It appeared online following an attack on the ACS:Law website.
Rory Cellan-Jones reports.
Go to next video: How a fake smartphone app 'steals data'