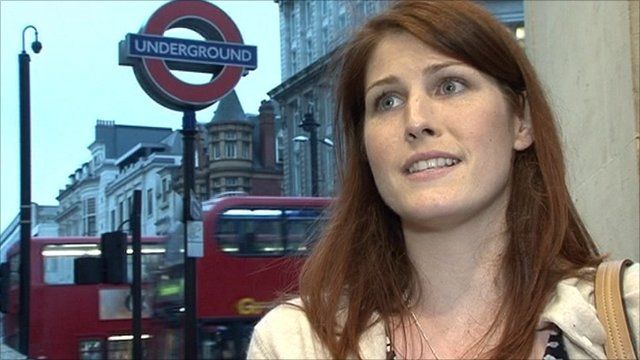 Video
Caught on camera - but what do commuters think?
There are over 12 thousand CCTV cameras on the London Underground system, monitoring the movements of millions of passengers every single day.
But some commuters are also doing their own electronic reconnaissance.
A growing number of websites and photo galleries are dedicated to critiquing the appearance, dress and behaviour of fellow travellers.
The BBC's Matt Cooke spoke to some London commuters to see what they think about such sites.
Go to next video: The underground lives of puffins