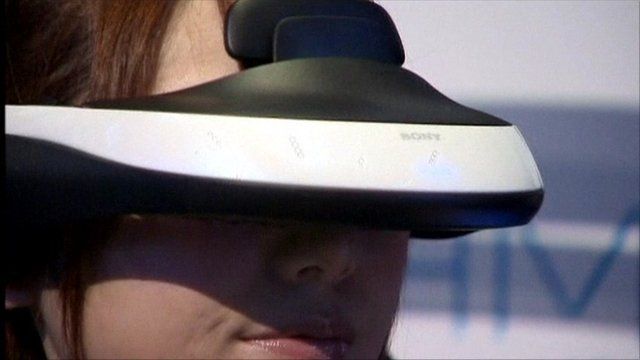 Video
Sony unveils 3D 'Walkman' headset
Sony revealed its new HMZ-T1 headset, a gadget it claims is able to create individual 3D experiences.
The company said it hopes the goggles would become as popular for video as its Walkman was for music in the 1980s.
The gadget is expected to sell for $785 (£492).
Sam Naz reports on this and more of the latest technology news from around the world.
Go to next video: Facebook pays hackers to spot bugs