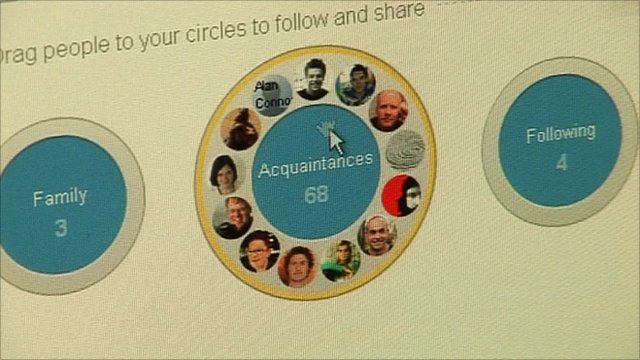 Video
Google+ opens service to everyone
Google+ is being opened up for anyone to join after two-and-a-half months in closed testing.
The search firm's latest foray into social networking was initially offered to journalists and people working in technology related fields.
Vivik Gundotra, Google's senior vice president of social business, told the BBC that he welcomed the competition.
"The most popular mechanism people use to share today is email. So we think there's lots of room for innovation," he said.
Go to next video: Chromebook: Lost in the cloud?