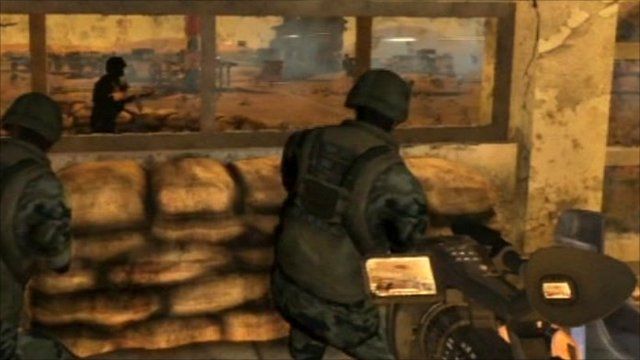 Video
Video game to help train war reporters for combat zones
A new "first person shooter" video game is being developed to help train journalists to operate in combat situations.
Instead of firing a gun, the player will have to wield a video camera and produce news reports.
Warco is the brainchild of Tony Maniaty, a former foreign correspondent for ABC Australia.
He explained to the BBC's Stuart Hughes how he came up with the concept for the game.
Go to next video: Six days trapped in the Rixos hotel