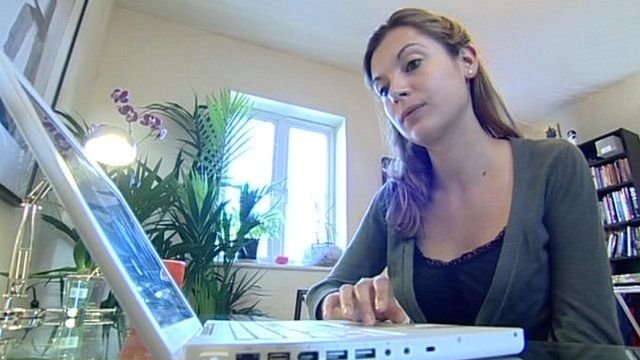 Video
Email hacking victim Rowenna Davis tells her story
Journalist Rowenna Davis fell victim to email hacking, when her account was hijacked in a bid to get money from her friends and relatives.
Angry and perplexed, she began exchanging emails with the hacker, challenging him to justify his actions.
Rowena told Breakfast about her experience, and computer expert Tony Dyhouse explained how to guard against this kind of criminal activity.
Go to next video: George, 104, 'sells' the internet