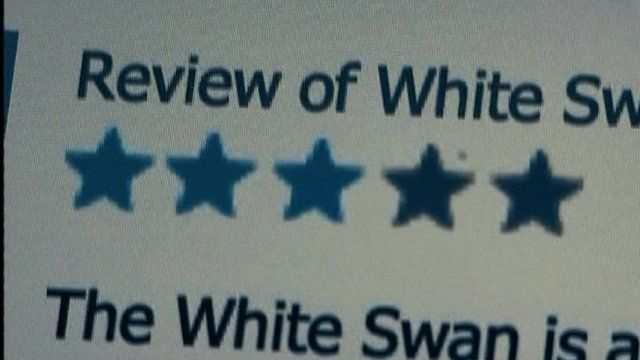 Video
Firms fall victim to fake web reviews
Imagine running a business and then finding that you lose a lot of customers because of an appalling web review that turns out to be a fake.
It is a growing problem and there are calls for action. Some entries are left on review websites for months.
Claire Marshall reports.
Go to next video: New website to stop junk mail