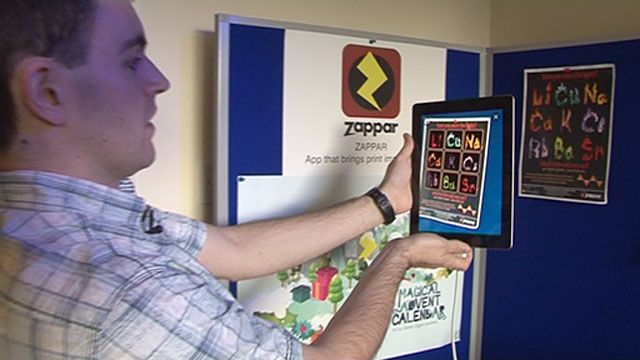 Video
Silicon Fen shows off its wares
A look at some of the technology on show at the Meerkats and Avatars showcase event in Cambridge, at the St John's Innovation Centre.
St John's Innovation Centre in Cambridge has hosted its second "Meerkats and Avatars" event, showcasing some of the most promising smaller technology companies from the region.
Devices on show included an augmented reality Christmas advent calendar, and software for turning traditional photos into 3D panoramas.