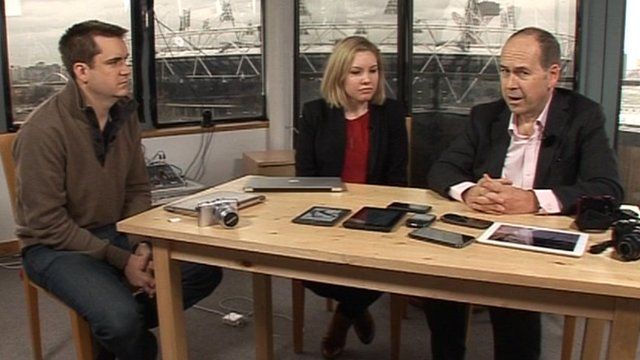 Video
From apps to e-readers: 2011's gadgets under review
It has been another extraordinary year for technology products, with companies trying to gain the upper hand in an evolving market.
Smartphones, e-readers, apps and tablets have all been vying for our attention.
Rory Cellan-Jones reviews the gadgets that made waves in 2011, with bloggers Stuart Miles of Pocket-lint and Kat Hannaford of Gizmodo UK, at London's Olympic Park.
Go to next video: How does Samsung's Galaxy Tab compare?