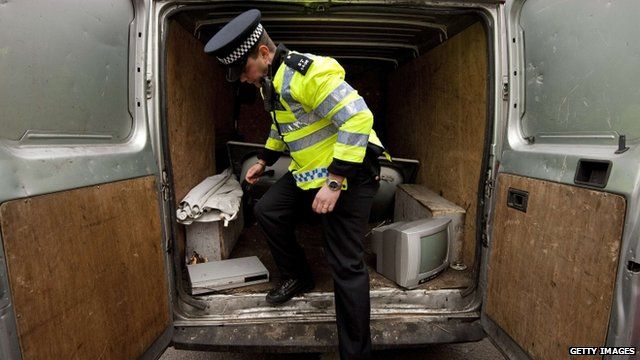 Video
You and Yours: Metal theft in the spotlight
The high prices being paid for scrap metal mean that metal theft is booming - street signs, manhole covers and even works of art are being targeted. The Association of Chief Police Officers estimates that it's costing £770m a year.
About 15,000 tonnes of metal are stolen every year - as much as half from scrap metal dealers - and the stakes are high: 10 people were killed in metal theft incidents in the past year.
Radio 4's You and Yours programme investigated what is being done to tackle the issue.