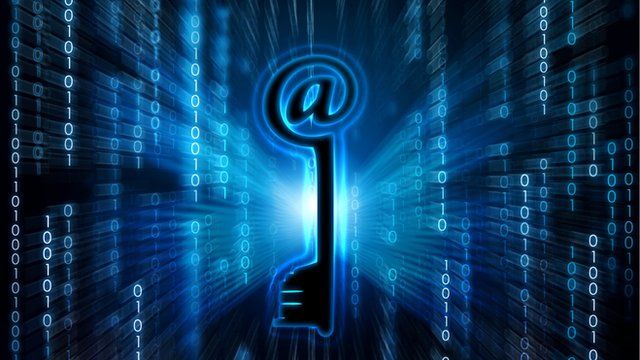 Video
Former hacker explains why websites are targeted
A 27 year-old man has admitted hacking into the website of a pregnancy and abortion advice site and stealing the personal details of thousands of women.
James Jeffrey from the West Midlands told magistrates he launched the cyber attack on the British Pregnancy Advisory Service after two women he knew decided to have abortions.
His arrest came after seven alleged hackers based in the US, the UK and the Republic of Ireland were charged with crimes related to computer attacks on Sony, the US X Factor, the US Senate and the Serious Organised Crime Agency.
BBC Radio 5 live's Double Take asked former hacker and online security expert Robert Schifreen who the hackers are and how afraid the government and businesses should be of them.
Please visit the Best Bits page to hear other Radio 5 live interviews.