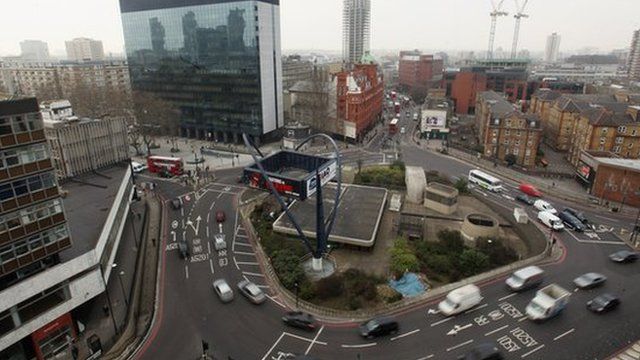 Video
British Silicons plot tech future
The Business Secretary, Vince Cable, believes that "technology leadership must drive economic activity in the future".
As part of efforts to boost Britain's tech sector the government has been encouraging the growth of the technology cluster in the East End of London dubbed the Silicon Roundabout.
But many other tech-hubs in the UK have earned the prefix "Silicon". The BBC's Chris Vallance visited some of them to find out what role they felt tech-clusters could play in growing the sector.
Read more: Silicon Britain: Inside the country's tech clusters