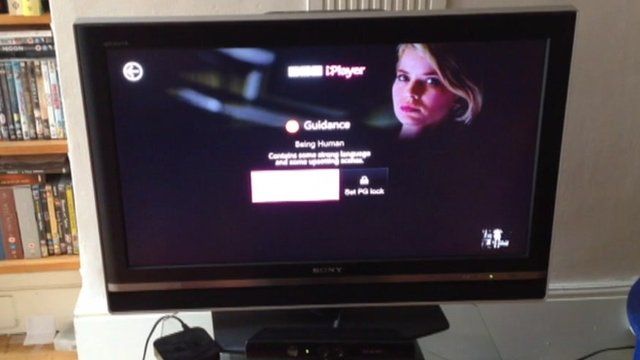 Video
BBC's Rory Cellan-Jones tries out BBC iPlayer on the Xbox
People can now view the BBC's iPlayer via Microsoft's Xbox 360 console, making the on-demand TV service available on all the UK's major gaming platforms.
The deal has taken three years to be agreed after Microsoft initially wanted to charge for all content.
Xbox 360 users with Kinect will be able to control the iPlayer using hand gestures and voice recognition.
The BBC's Rory Cellan-Jones demonstrates how it works.
Go to next video: Why is Apple spending its cash now?