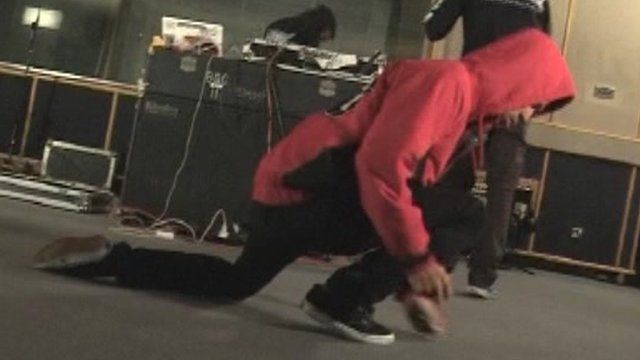 Video
Odd Future: US group foresakes online sales for merchandise
From Elvis to Eminem, singers have grown rich by scandalizing their elders to sell music to their children.
But in a modern twist, Los Angeles rap outfit Odd Future Wolf Gang Kill Them All, give away their music for free online, making money instead by selling their merchandise directly to fans.
Newsnight's Stephen Smith caught up with the group in London, where fans were invited to meet their idols at a pop-up shop, showcasing the band's latest products.
Go to next video: How to make a virtual samurai