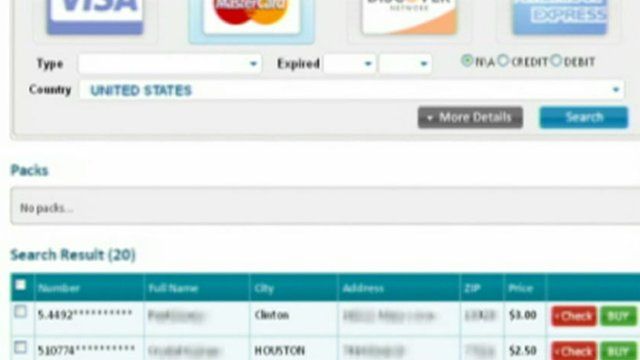 Video
Police close websites selling credit card details
Dozens of criminal websites offering credit card details and other private information have been taken down in a global police operation.
The Serious Organised Crime Agency (Soca) in Britain, says raids in Australia, Europe, the UK and US are the culmination of two years of work.
Ben Ando reports.
Go to next video: Are you on a con man's sucker list?