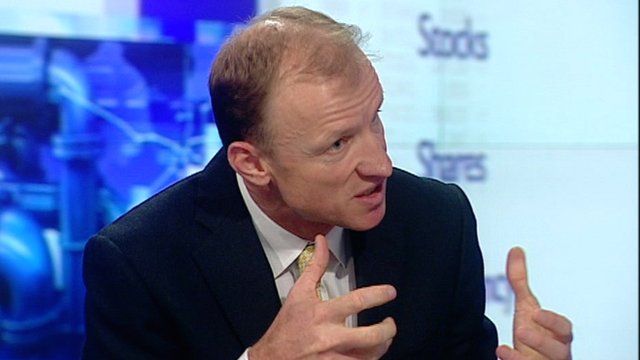 Video
4G rollout: Everything Everywhere CEO makes the case
When it comes to 4G technology the UK economy is behind the curve.
The US, Japan and Germany are just a few of the many countries which are already running 4G technology that enables users of mobile devices to have quicker and more stable access to the internet.
Olaf Swantee, CEO of Everything Everywhere, explained why he thinks the UK needs to speed up the rollout of 4G.
Go to next video: Putting 4G networks to the test