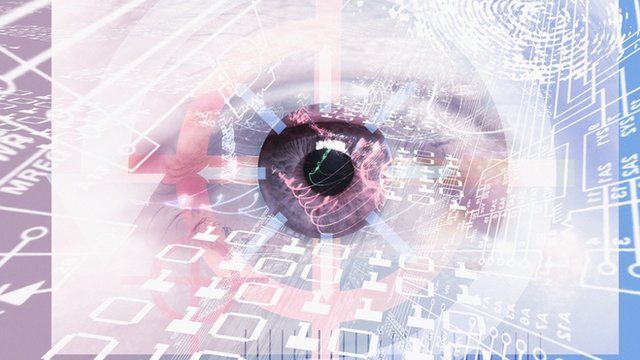 Video
Can physical systems be hacked?
With the Olympic Games almost upon us, security around potential terrorist targets is being strengthened. But is our infrastructure vulnerable less to physical assault than to cyber-attack?
A new search engine reveals that a large number of physical systems ranging from webcams to forensic lab heating systems are connected to the internet.
The World At One's Chris Vallance reports.