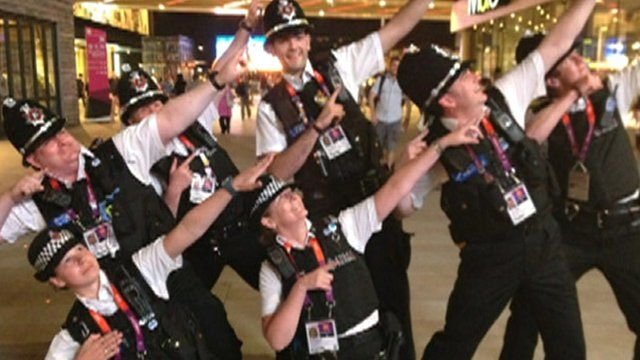 Video
London 2012 Olympics: The social media medallists
London 2012 has been touted as the first "social media" Games, the first to feel the full impact of the influence of sites like Twitter and Facebook.
Athletes have been able to communicate directly with their fans like never before, providing a new forum for support - and in a few cases, malicious attacks.
Rory Cellan-Jones reports on the way social network sites have made this a Games like no other.
Only available to UK viewers