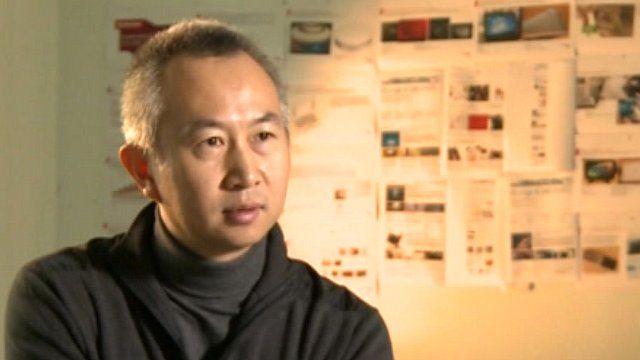 Video
Interview with Lenovo design chief Yao Yingjia
China's Lenovo, the firm which bought IBM's PC business, has just overtaken HP to become the world's biggest seller of PCs.
But the firm, which has grown at an extraordinary rate, lacks one thing - the cool factor.
Yao Yingjia is the man charged with changing that perception, as the company's chief designer.
He spoke to Rory Cellan-Jones about his personal design philosophy and his vision for Lenovo.