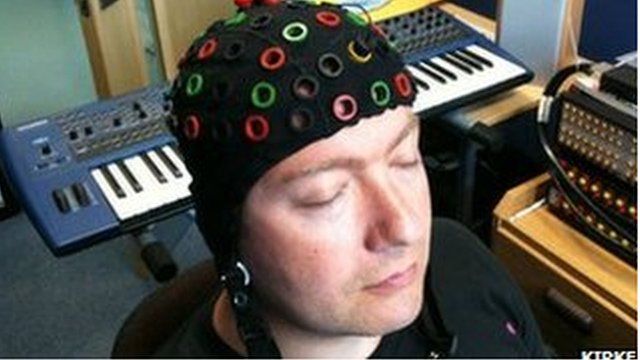 Video
Film 'watches' audience members
Plymouth-based creative Alexis Kirke has made a short film called Many Worlds, which 'watches' audience members as they watch it, allowing them to influence the sequence of scenes as the film unfolds.
To do this, he used sensors, measuring bio-signals from the audience.
The film was developed at the interdisciplinary centre for computer music research at Plymouth University in the UK.
Click Radio spoke to Alexis Kirke about the project.