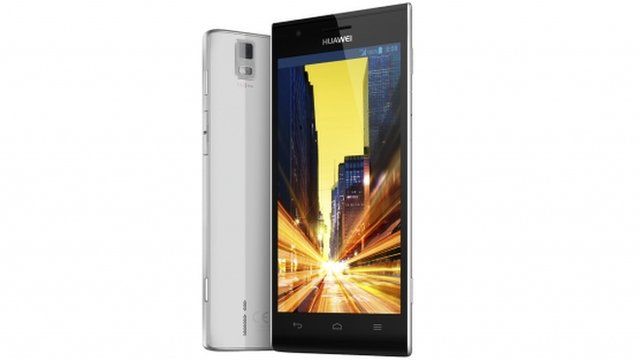 Video
Huawei launches world's 'fastest' smartphone Ascend P2
Chinese technology firm Huawei has launched a new mobile phone at the World Mobile Congress in Barcelona - a showcase event for the mobile phone and smart device industry.
Huawei describes its Android-powered Ascend P2 as the world's "fastest" smartphone thanks to it being the first to include an LTE Cat 4 chip which - in theory - allows 4G download speeds of up to 150 megabits per second.
The BBC's Rory Cellan-Jones took a look at it with technology blogger Stuart Miles of Pocket-Lint, at the launch event.