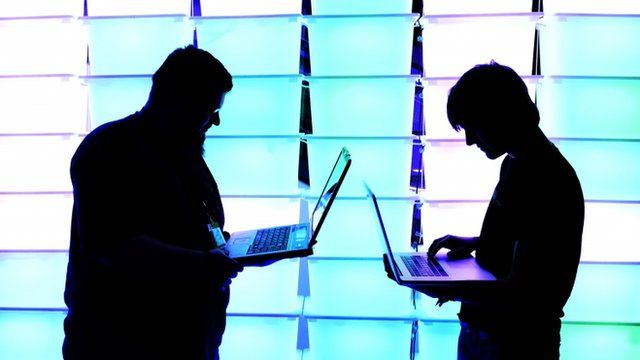 Video
Internet attacks 'part of military strategy'
The internet around the world has been slowed down in what security experts are describing as the biggest cyber-attack of its kind in history.
A row between a spam-fighting group and hosting firm has sparked retaliation attacks affecting the wider internet.
It is having an impact on popular services like Netflix - and experts worry it could escalate to affect banking and email systems.
Five national cyber-police-forces are investigating the attacks.
Howard Schmidt, former cyber-security coordinator to President Obama, describes how these attacks can be defended against.
Speaking to the the Today programme's Sarah Montague, Mr Schmidt said "that we are all very concerned".
"There are cascading effects that are difficult to measure," he added.
First broadcast on BBC Radio 4's Today programme on Thursday 28 March 2013.