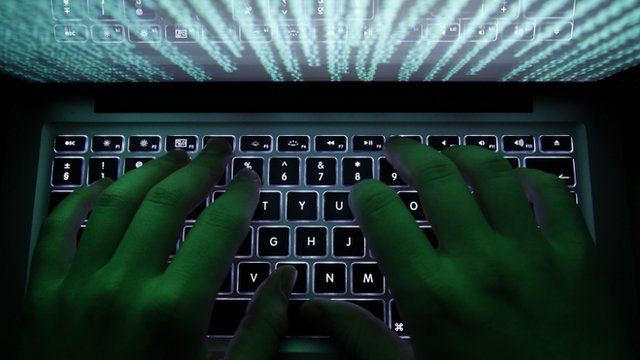 Video
Cybercriminals 'drained ATMs' in $45m world bank heist
A gang of cybercriminals stole $45m (£29m) by hacking into a database of prepaid debit cards and draining cash machines around the world, US prosecutors say.
Seven people have been charged in New York in connection with the thefts, which allegedly stretched across 26 countries.
Marc Santora from the New York Times said prosecutors had compared the heist to the Hollywood movie Ocean's 11.
"They were trying to get across the surgical precision and the magnitude of what was done here," he added.