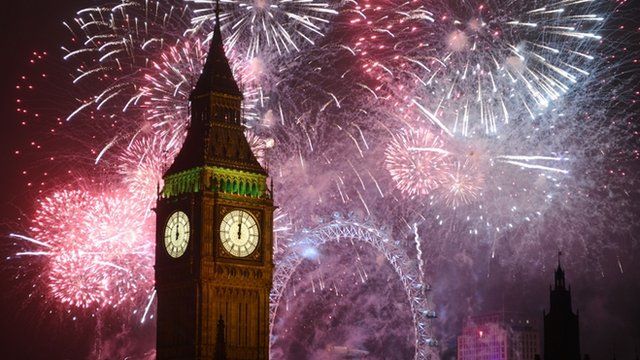 Video
Has mechanical clocks' time passed?
It was not long ago that inventors were borrowing inspiration from science fiction for the mobile phone. It soon became "smarter", then touch screens were followed by countless more smart devices.
Now, could it be time for the smartwatch?
Marc Cieslak discovers how far time has come since the tower containing Big Ben was built.
Watch more clips on the Click homepage. If you are in the UK you can watch the whole programme on BBC iPlayer.
The programme will be first broadcast on Saturday 25 May 2013.