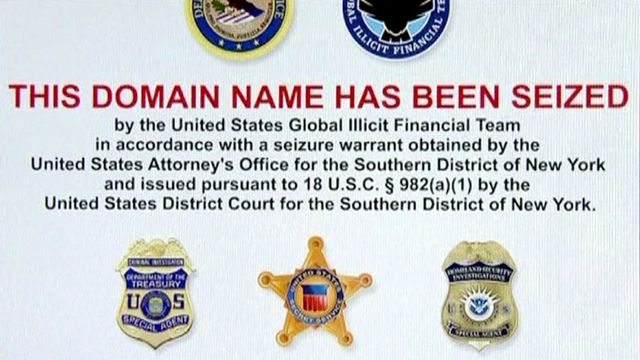 Video
Liberty Reserve accused of laundering $6bn
US prosecutors shut down a digital money service called Liberty Reserve, Facebook says it will review how it deals with "controversial, harmful and hateful" content and the world's largest mining equipment firm has developed eye and face-tracking technology to prevent accidents caused by fatigue.
Click's Richard Taylor looks at these and other tech stories of the week.
Find out more on the Click homepage.
Go to next video: Read Klingon on your computer