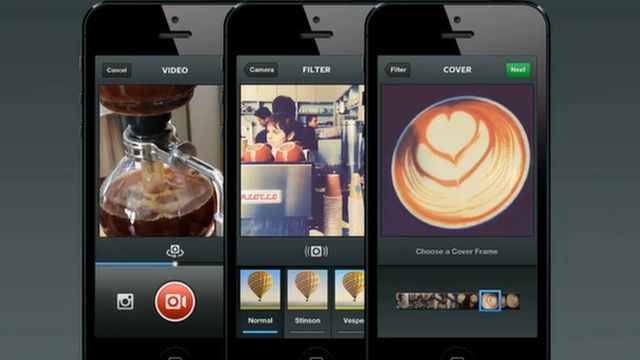 Video
Facebook adds video clips to Instagram app
Users of Facebook's photo-sharing app, Instagram, will now be able to take videos as well as still photographs, the social network has announced.
In a press conference, Instagram's chief executive Kevin Systrom said the app would allow them to make clips lasting between three and 15 seconds.
Users will also be able to add the distinctive filters that epitomise Instagram photographs.
Instagram CEO Kevin Systrom spoke to BBC Radio 1 Newsbeat's Jonathan Blake.