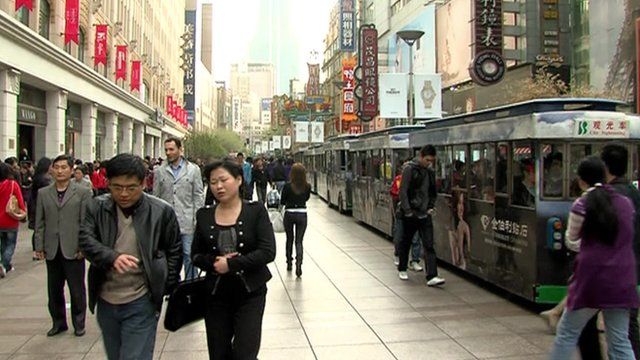 Video
China job seekers shun multinationals
China's job seekers now prefer working for a local firm over a Western company, according to a survey by the corporate advisors CEB.
This year, nearly half of its China respondents said they would prefer joining a domestic firm, with under 25% wanting to work for a multinational.
It's the first time since CEB began the survey seven years ago that Chinese companies have been preferred.
Brad Adams, the head of research at CEB, told Asia Business Report that some Western companies have been sitting on their laurels on this issue.
Go to next video: Cracking China's e-commerce market