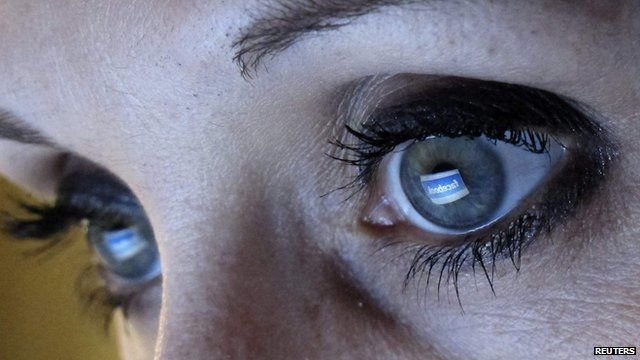 Video
Graphic video may make children 'violent' expert warns
A decapitation video which is being shown on Facebook could cause young people to become violent, a leading psychiatrist has warned.
Professor Sue Bailey, from the Royal College of Psychiatrists, claimed that the videos would "very badly affect" children, potentially changing their behaviour and giving them nightmares.
She told BBC Radio 5 live's Victoria Derbyshire: "This makes them more vulnerable, makes them more likely to become withdrawn, to become victims themselves and... make them more likely to become violent."
In a statement, Facebook said: "People are sharing this video on Facebook to condemn it. If the video were being celebrated, or the actions in it encouraged, our approach would be different."
Go to next video: Facebook adds alerts to death clips